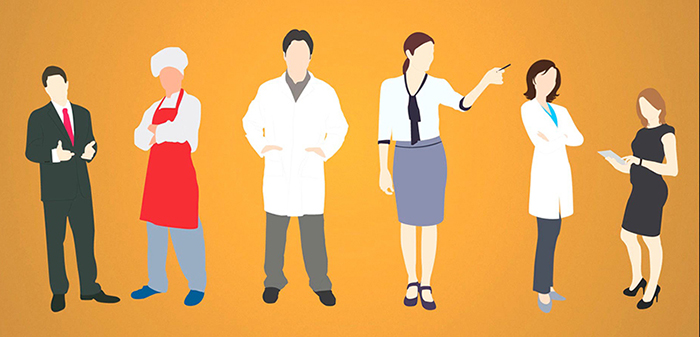 Professional orientation tests are widely used all over the world in order to determine schoolchildren's competences when they choose their future professions. Such tests also help to reveal their interests and tastes in a certain field of activities, become familiar with many previously unknown professions and understand if an intended graduate can fulfil himself in this or that profession.
It is very important for the Saby Charity Foundation to help its 33 paternalized and orphaned children to make a right choice when choosing their future professions as this can define the quality of their further life. For this purpose, the Foundation conducts professional orientation tests in several stages every year.
Some days ago, the first stage of the professional orientation tests was conducted according to the special computer method developed in Lomonosov Moscow State University for the orphanages of Almaty City and Almaty Region within the education project implemented by the Saby Foundation. The second stage will be conducted in February 2017.
We sincerely hope that every child will be able to make a right choice and fill his life with bright and interesting moments!